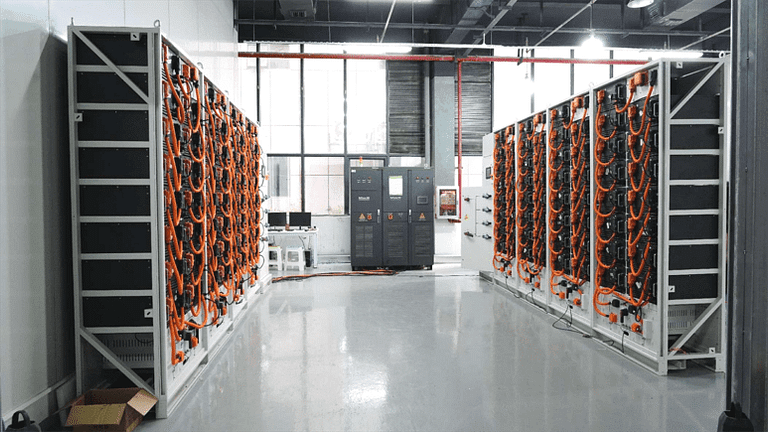 Battery Energy Storage System
USP&E Investments offers modular battery energy storage solutions for large-scale applications. These energy storage systems are solar and grid compatible. Our clients can always be prepared for any power interruptions with our innovative BESS systems.
Access new and used generators at competitive prices to keep your business, home or project running without relying on the grid. We have the perfect generator for your power needs. Get the best generator deal with USP&E Investments. 
There are many reasons why your business can benefit from solar power. Solar power is a renewable resource that can help to reduce your carbon footprint. It can also save you money on your energy bills, as solar power is free once you have installed the initial equipment. Solar power can also provide a backup power source in the event of a power outage.
Peco Power - Portable Power Solutions
Peco Power offers modular backup power for small-scale applications. These units are expandable and fully compatible with solar power setups. Each Peco Power unit has been designed to be safe, reliable and rugged to provide power in all environments. 
Access complete turnkey solutions that are customized to seamlessly integrate into any project. At USP&E Investments, we value the success of your project and always aim to serve each client with speed and excellence.