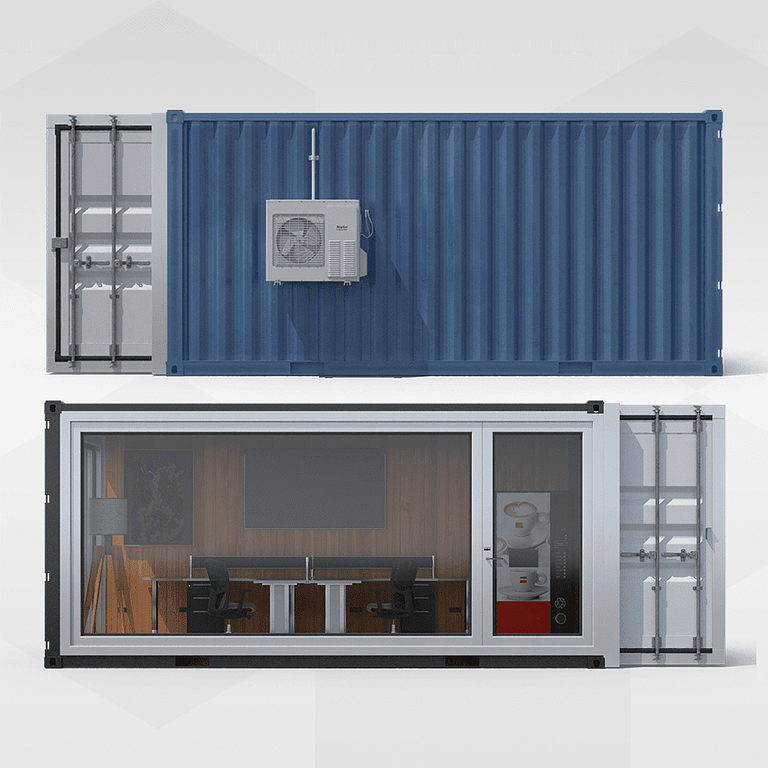 Workforce housing provides homes for employees who may not be able to afford housing in the area where they work. Workforce housing can be found on site, and can be either rental or owner-occupied. Workforce housing is an important part of a job site for workers who spend longer periods on the project.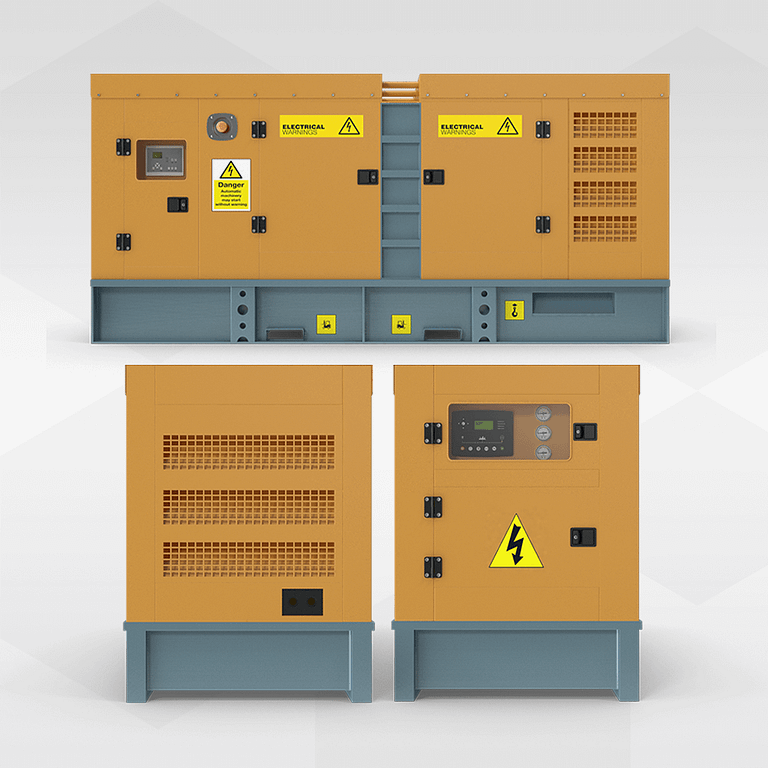 An onsite generator can provide your business with a number of advantages, including a reliable power source in the event of a power outage and offer power for the project. In the event of a power outage, an onsite generator can keep your business up and running, and can even provide power to your man camps. 
Access complete turnkey solutions that are customized to seamlessly integrate into any project. At USP&E Investments, we value the success of your project and always aim to serve each client with speed and excellence.