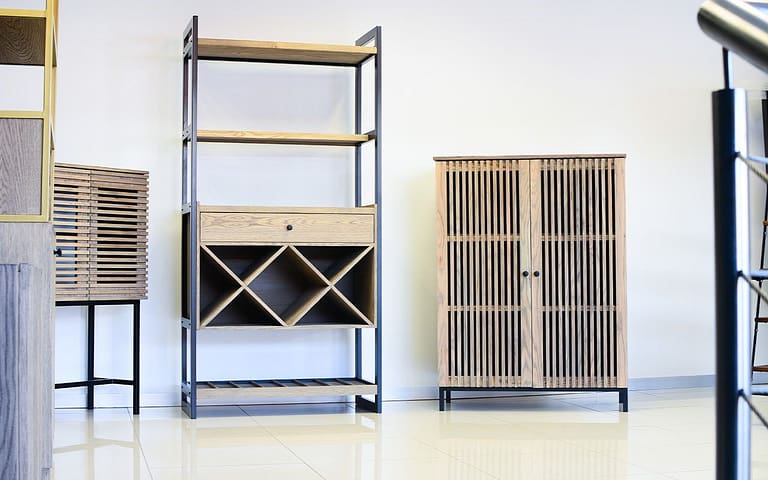 If you're looking for furniture that is both high quality and stylish, look no further than custom-made furniture. Made from natural materials like wood and steel, custom-made furniture is built to last. Plus, with its unique design, custom-made furniture is sure to add a touch of luxury to your home.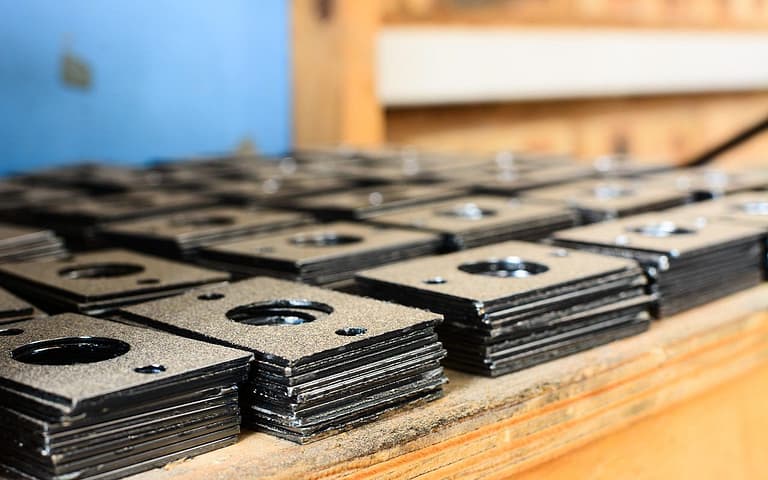 We offer in-house steelwork solutions such as laser cutting, steel bending, grinding and welding. Our professional steelworkers offer clients custom steel structures, components and structural pieces for any industry. Call us to get a quote or design today!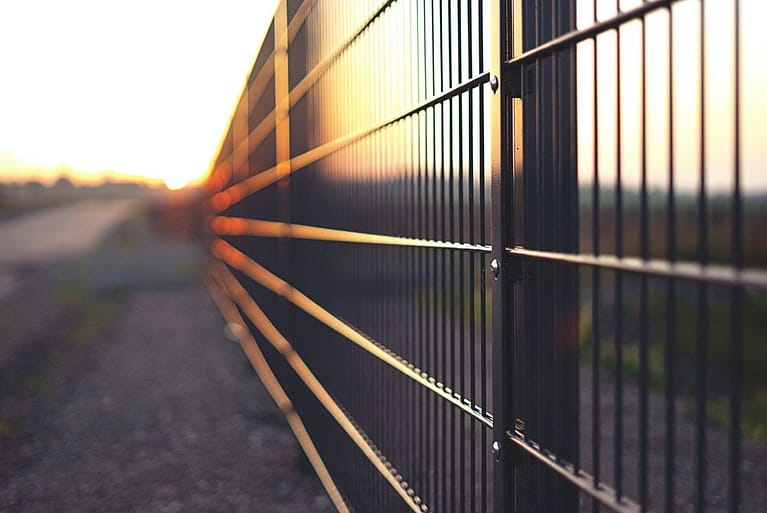 At USP&E Investments, our team understands the importance of a protective boundary around your homes and businesses. Our fencing solutions are customizable, rugged, weather-resistant and long-lasting. Get custom perimeter fencing at competitive pricing today!
Access complete turnkey solutions that are customized to seamlessly integrate into any project. At USP&E Investments, we value the success of your project and always aim to serve each client with speed and excellence.