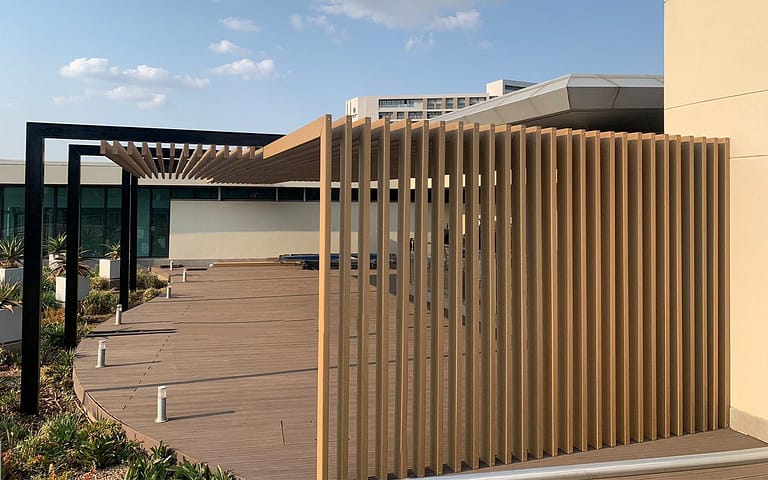 Our team assists companies in their commercial construction and renovation projects. USP&E investments transform commercial property and give the area new life with innovative turnkey solutions. 
Our residential solutions are stress-free and seamless. The team is made up of skilled laborers, architects, designers and project managers who all work together to make your vision a reality! Discover what sets us a part by giving us a call today. 
USP&E Investments industrial solutions offer large-scale timeless solutions to any building across Africa. The investments team brings large projects into the modern era with custom finishings and materials. Get in touch with our experienced team to get tailored construction and renovation solutions today!
Access complete turnkey solutions that are customized to seamlessly integrate into any project. At USP&E Investments, we value the success of your project and always aim to serve each client with speed and excellence.