Africa's latest up-coming Manufacturing & Development Firm
Africa's Property development and investment firm
Innovative Turnkey Manufacturing & Development Firm
USP&E Investments is a Manufacturing & Development Firm that specializes in manufacturing and various types of development projects. Our turnkey development company builds homes, commercial offices, and offers renovation services throughout South Africa. Aside from high-rises, we also provide high-end residential rentals covering all housing markets, including affordable, midrange, and high-end units. Furthermore, we pay special attention to student accommodation and unique developments for tenants. Our projects are tailored to each owner.
Our strengths lie in the benefaction of undeveloped land and property development itself. With project management and coordination at the core of our capabilities, we have built up an established reputation for innovative design solutions, combined with excellent workmanship.
Global Reach:
With a strong global presence, USP&E Investments serves clients across the continent and regions. Our network of partners, suppliers, and local representatives enables us to provide reliable support wherever our clients are located. We are experienced in navigating international markets, regulations, and logistics to ensure seamless project execution, even in complex and challenging environments.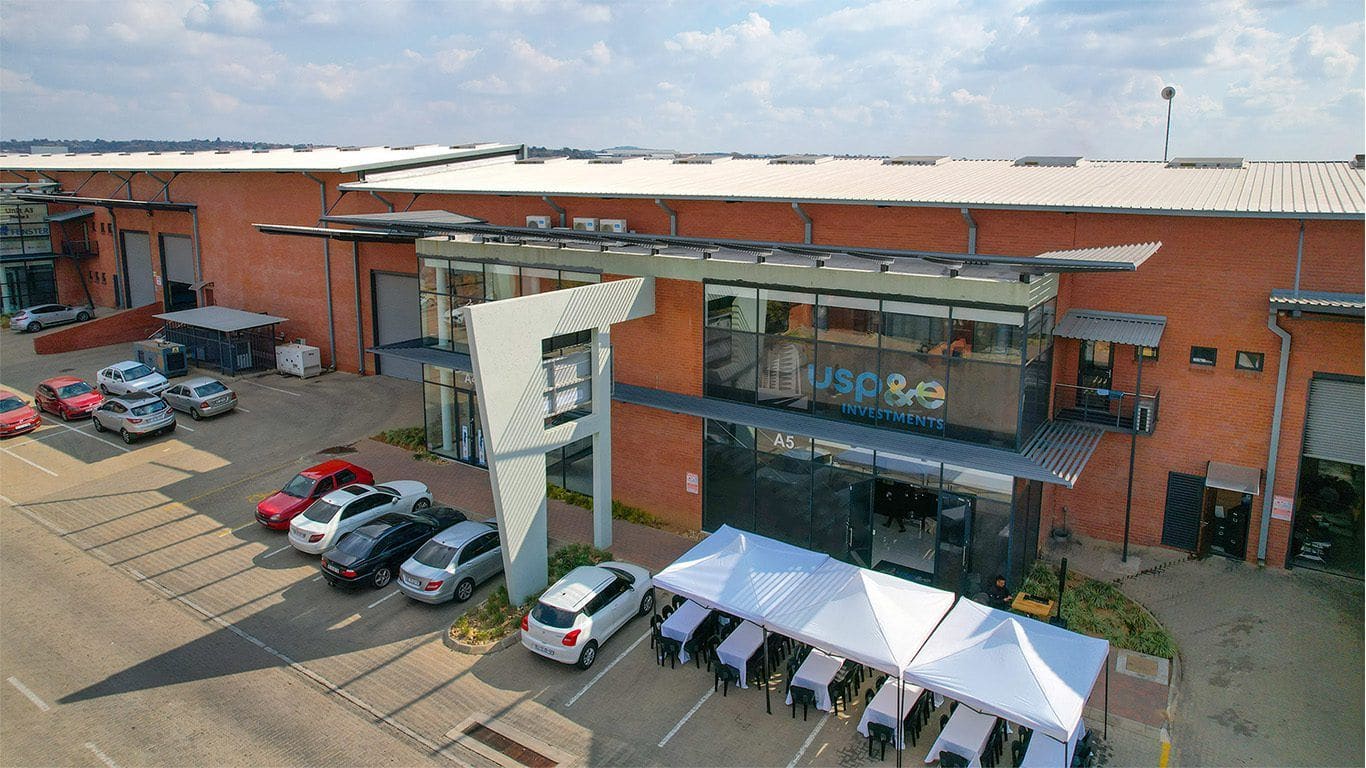 Providing Africa With Turnkey Property Solutions
IN-HOUSE WE CAN DO IT ALL FOR YOU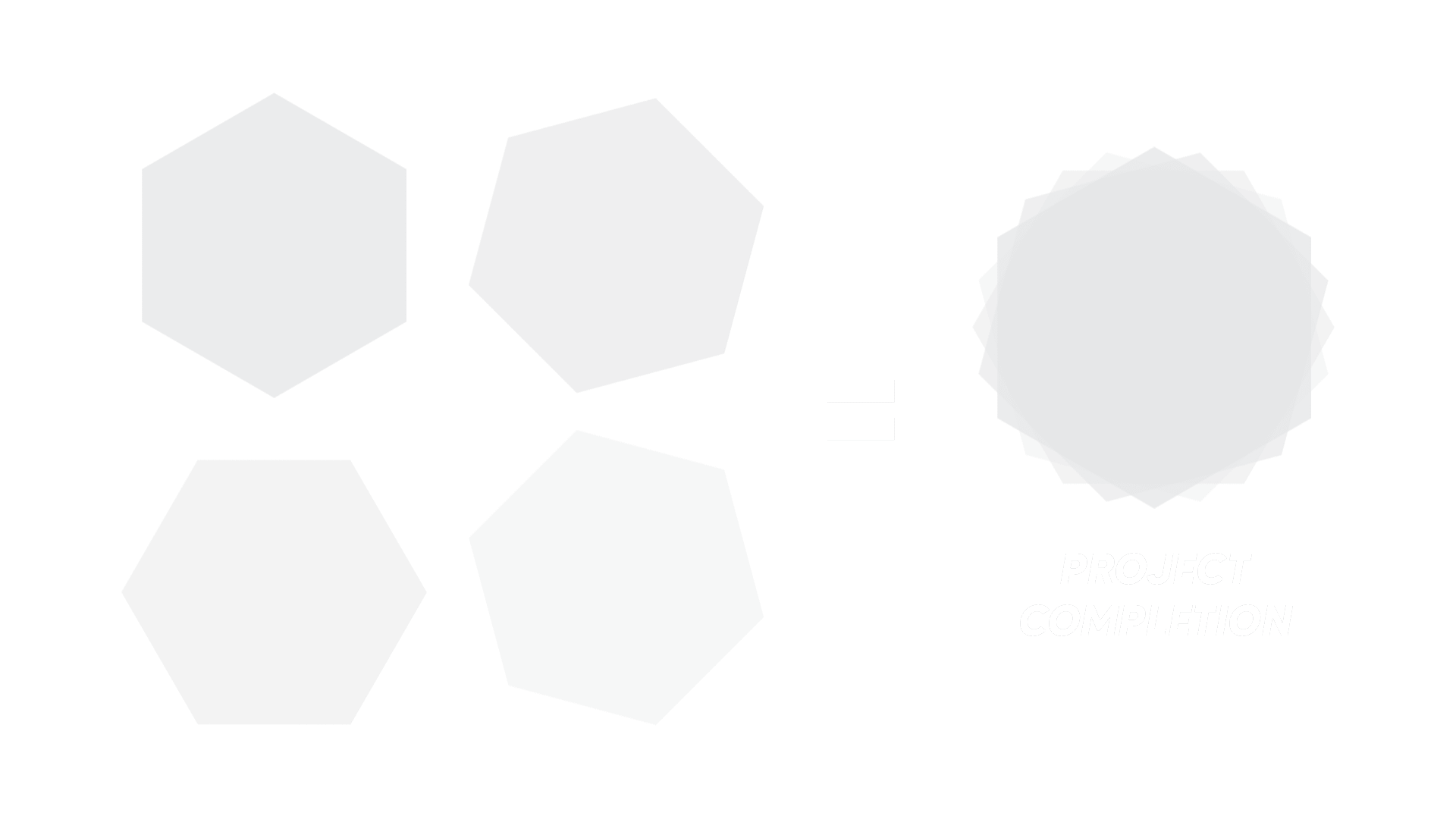 From start to finish, we can be the solitary provider of all your project needs till final completion.
Contact Us Today to Avoid:
Multiple contacts for project requirements
Uncommunicated project delays
Extra costs on unplanned circumstances
We will be there every step of the way from initial designs to the completed product, hassle-free. Turn your dreams into a reality today!